Give the Gift of Travel:
Indagare Gift Card

Gift your loved ones with unique experiences at home or on the road!





Note: Indagare private and corporate Global Classroom programs are available on a limited basis. If you want to. learn more about the pricing of classes and availability or

you'd like to customize your gift card to any desired value not listed below, please contact us at global.classroom@indagare.com before purchasing a gift card.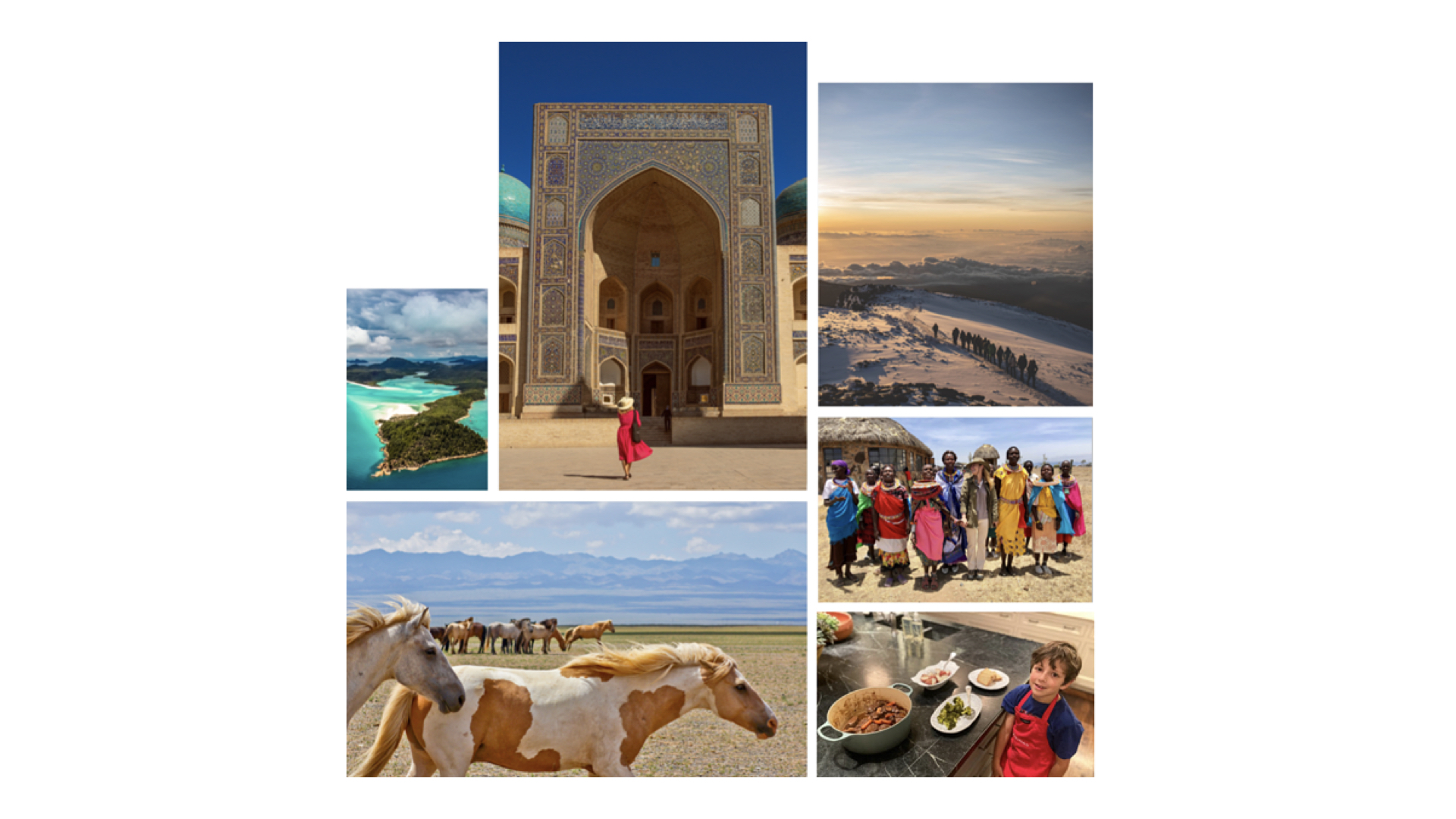 Note: please allow at least 48 hours from time of purchase for us to process and deliver the Gift Card to the recipient.


INDAGARE GIFT CARD TERMS & CONDITIONS
By purchasing an Indagare Gift Card, you are entering into a contract for the sale of a gift card, are agreeing to be bound by the following Terms & Conditions, and representing that you are over the age of consent and have capacity to enter into the contract. Indagare may update the Terms & Conditions from time to time.

Redemption
The Indagare Gift card is redeemable only for Indagare Global Classroom group or private classes and is not redeemable towards any existing bookings.

The Indagare Gift card is redeemable only by contacting Indagare Travel over email at global.classroom@indagare.com. The Gift Card balance will be reduced by the amount of each purchase. If a purchase exceeds the balance, the difference must be paid with another payment method accepted by Indagare Travel. Gift Cards cannot be used for: bookings made through the hotel, bookings made over the phone, package bookings (i.e. hotel + flight), bookings made through indagare.com.book, or bookings made prior to receipt of the gift card.

Limitations
Indagare gift cards are intended for personal use only and may not be used for commercial purposes such as sweepstakes prizes, raffles and promotional giveaways without the prior written consent of Indagare. Gift cards are non-refundable and non-transferable.

You may not purchase a gift card using promotional discounts.

Cash redemption
Gift cards or gift card balances are not redeemable for cash. Not redeemable for cash unless required by law.

Returns
Gift cards will not be refundable and are considered final sale upon check out. No exceptions will be granted.

Payment Methods
Gift Cards may be paid for with a valid VISA, MasterCard, or American Express.

Delivery & Reasons for Failed Delivery of Gift Cards
All Cards are delivered via email. If you have confirmed the recipient's email address but the Card has not been viewed within a reasonable period after the requested delivery date, following is a list of the most common reasons why delivery may have failed:
Spam filter blocked email or routed it to a bulk/spam folder
Recipient's firewall blocked the email
Email inbox is over size limit
Invalid email address If a spam filter is blocking Indagare emails from getting to an inbox, the email options will need to be modified so that Indagare emails are not considered spam.
If you need further assistance, contact Indagare at global.classroom@indagare.com.
Card Balance
To check you balance contact Indagare at global.classroom@indagare.com.
Personalized Messaging
If you wish to add a personal message to a Gift Card, simply type your message in the Message field during the purchase process.
Personal messages are limited in length to the space provided on the Gift Card.
There is no additional charge to include a personalized message.
We don't read every gift message, but if we do find inappropriate, offensive or otherwise objectionable messages, we reserve the right to cancel them. Thanks for your cooperation.
Limitation of Liability
We make no warranties, express or implied, with respect to Gift Cards, including without limitation, any express or implied warranty of merchantability or fitness for a particular purpose. In the event a Gift Card is non-functional, your sole remedy, and our sole liability, will be the replacement of such Gift Card. Certain state laws do not allow limitations on implied warranties or the exclusion or limitation of certain damages. If these laws apply to you, some or all of the above disclaimers, exclusions, or limitations may not apply to you, and you may have additional rights.